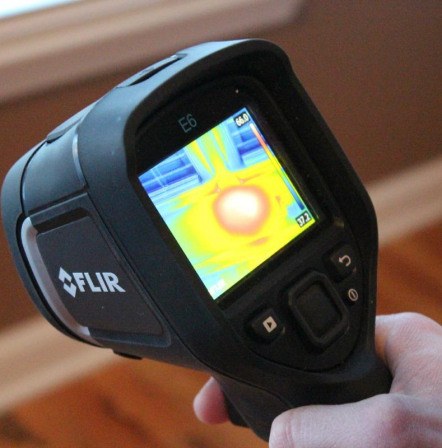 What Is Infrared Technology?
What is Infrared Technology?
HomePro is redefining inspection performance in Atlanta, Georgia. All of our home inspections come with a free basic infrared scan. The use of infrared cameras enable our inspectors to help point out common sources of energy loss such as lack of insulation or weather-stripping and other items such as electrical hot spots and moisture problems.
Infrared technology is the use of a thermal imaging camera which offers a more complete analysis of the home, quickly identifying problem areas that cannot be seen by the naked eye. Infrared cameras detect extremely small but crucial differences in temperature from one area of a house to another. These temperature variations show up on the camera's view screen as "cold" or "hot" spots, which reveal hidden problems that often cannot be detected in the course of a traditional visual inspection. In summary, infrared scanning and imaging provides important information relating to otherwise inaccessible areas of a residential building.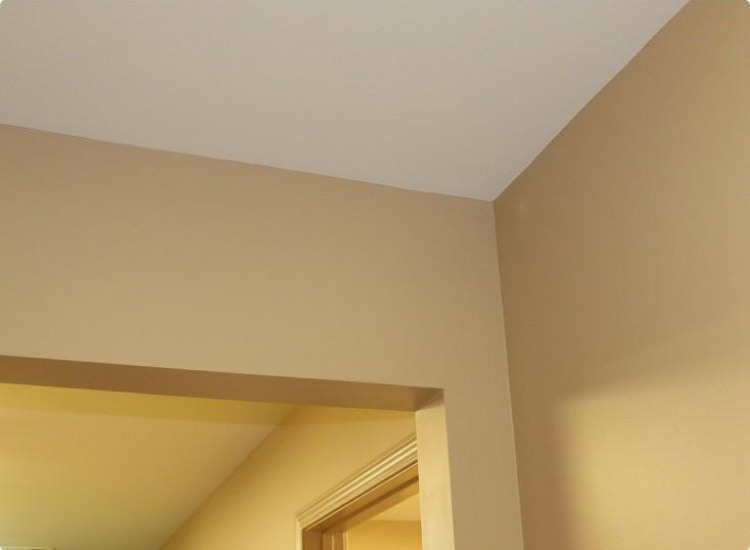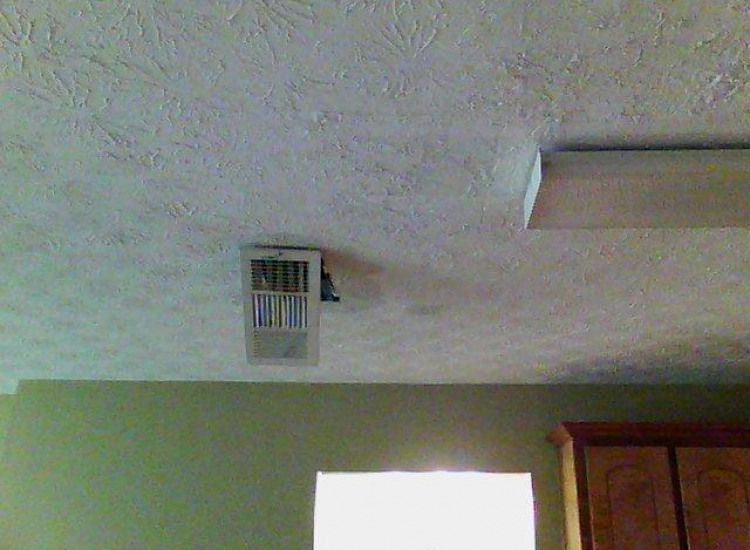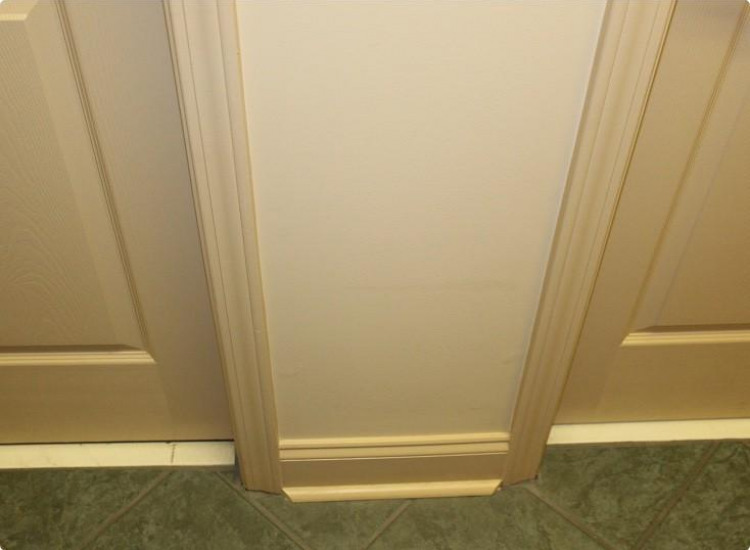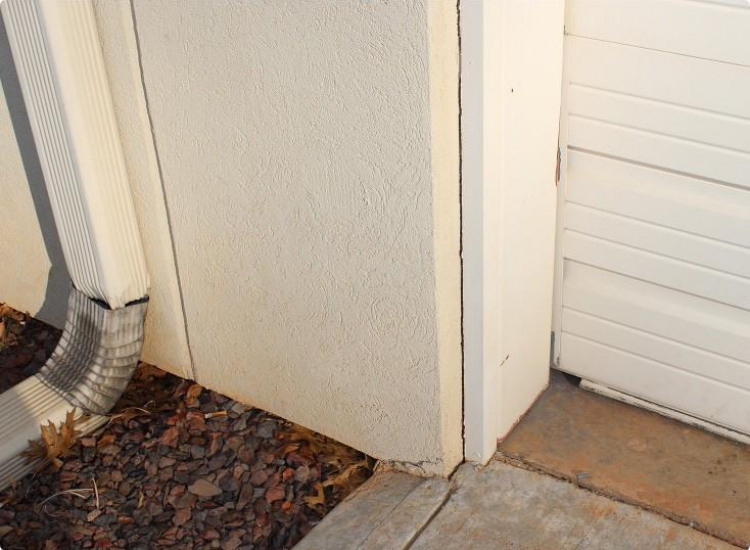 Drag the Infrared Scanner to view the true results.
Types of Infrared Scans
We offer two types of Infrared Scans:
Basic Infrared Scan: Includes a partial scan of the home for items such as electrical hot spots, attic door insulation, HVAC supply vents, exterior door weather-stripping & moisture issues. This type of scan is included with all of our professional home inspection services.
Whole House Scan: Includes a full scan of the home for items such as electrical hot spots, attic door insulation, HVAC supply vents, exterior door weather-stripping, moisture issues, exterior of the structure, interior walls, ceilings, windows, attic insulation and more. This scan is designed to provide a building envelope survey in which the home's energy efficiencies are closely examined. The whole house scan can be added to any professional home inspection for an additional fee. We also provide this type of scan as a stand-alone service. Please inquire for specific pricing.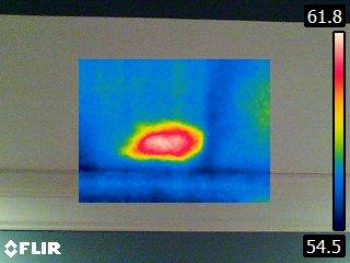 Why Infrared?
Why INFRARED from HomePro is a benefit to you - The color infrared images provide tangible evidence for such things as:
air duct leaks
the presence of moisture (roof or wall leaks)
lack of insulation
electrical hot spots that may pose a fire danger
improperly functioning fixtures and equipment
energy inefficiencies
massive pest infestations
PLEASE NOTE: Although infrared thermal imaging is a far better diagnostic tool than the naked eye, it does not guarantee 100% accuracy. Only the removal or destruction of components will achieve complete validation of the findings.